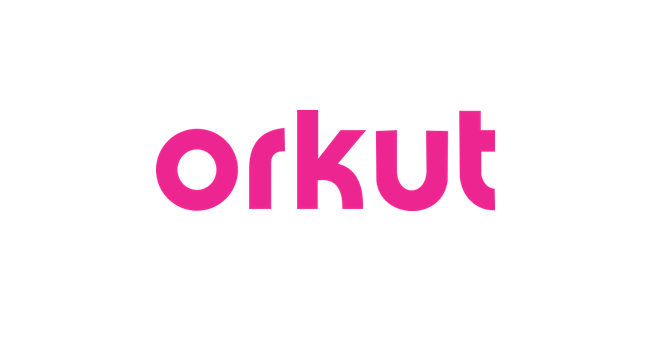 I received an email from Google, well it says from Orkut, last night with the subject line "A Farewell to Orkut."
After ten years of sparking conversations and forging connections, we have decided it's time for us to start saying goodbye to Orkut. Over the past decade, YouTube, Blogger and Google+ have taken off, with communities springing up in every corner of the world. Because the growth of these communities has outpaced Orkut's growth, we've decided to focus our energy and resources on making these other social platforms as amazing as possible for everyone who uses them.
The anecdotal evidence I've heard from friends with connections in Brazil is that most Orkut users have abandoned it for the dreaded Facebook. Somehow I don't expect they've all moved over to Blogger and Google plus.
In my case, I never used Orkut other than to set up an account and log on a couple of times.